Color Management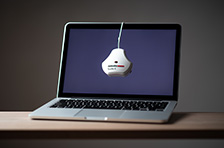 The Datacolor SpyderX is a breakthrough product, but not for the usual reasons. Instead of creating the absolute best monitor color calibration tool, Datacolor built the Toyota Corolla of colorimeters: an affordable solution that is super simple to use and delivers results that are good enough for most users.
Firefox is a fully color managed browser, but unfortunately that capability is enabled by default only for images tagged with ICC color profiles.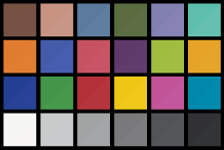 The short answer is: it's not necessary to recalibrate a good quality modern monitor as often as most people suggest. But the long answer is: it depends on how your monitor behaves over time and what kind of color accuracy your work requires.