Guides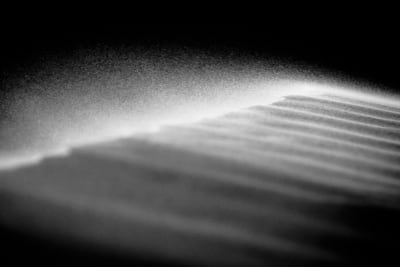 Inkjet printing has advanced enormously in the past 15 years. From the expensive Iris giclée printers to our current pigment ink models, all this progress not only improves the maximum reproduction quality attainable on this medium, but also makes it easier to get excellent results without much tinkering.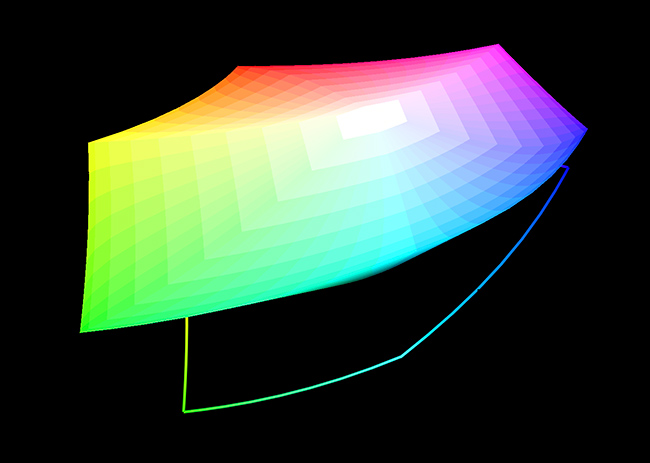 In an ideal world, every camera, screen, and printer would display color in the same way. Unfortunately, that's not how it works in practice.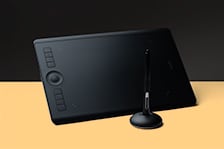 What is a drawing tablet?
Drawing tablets, also known as pen tablets or graphic tablets, are input devices that can be used to substitute or complement a mouse. They're very popular in the graphic arts field and are considered by some as an indispensable aid for any creative professional.