Articles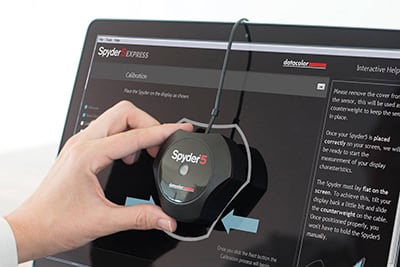 The new Datacolor Spyder5 colorimeter is a small USB device that can precisely measure the color response of your LCD screen. By comparing the actual displayed response of known color values, it can create a color profile that is used by the operating system and any color managed application to show correct colors. This process transforms your LCD from an unknown variable into a standard reference and can greatly improve your screen's image quality by improving tonal response and shadow detail.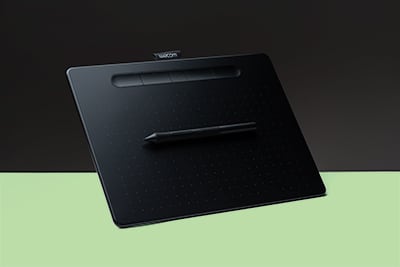 A drawing tablet is one of the most important tools in a digital artist's toolkit. It allows you to interact with the computer by using a pressure sensitive pen on a much more precise and natural way than with a mouse or trackpad.
Cameratico is a participant in the Amazon Associates Program.
As an Amazon Associate I earn from qualifying purchases originated from this website.