Monitors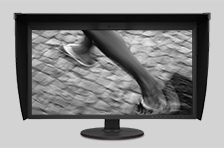 Having a good monitor for photo editing goes beyond personal comfort. It's a business decision that arguably has as much impact on your craft as the choice of lens or post-processing technique.
Cameratico is a participant in the Amazon Associates Program.
As an Amazon Associate I earn from qualifying purchases originated from this website.